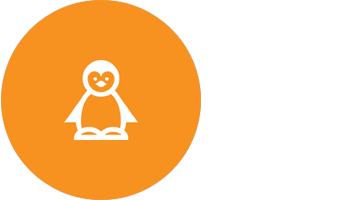 The Penguins group provides services for children aged between four years and five months to four years and eleven months old and it is led by two educators.
Our Program
WELCOME TO THE PENGUINS CLASS!
Our program provides your child with opportunities to learn concepts through a variety of play-oriented experiences. During our circle-times, we join together as a group to discuss the weekly theme. We sing songs, play games, and/or read theme-related books and poetry. The goal of the French portion of the program is to introduce and familiarize your child with 'the sounds' and vocabulary of the French language as well as to enjoy learning a new language. After the circle-time, your child chooses from a variety of learning centers to play in (i.e. art, book, game, drama, science, math, writing…). In these centers, your child is able to explore, experiment and master the use of different materials through small-group play at his/her own level.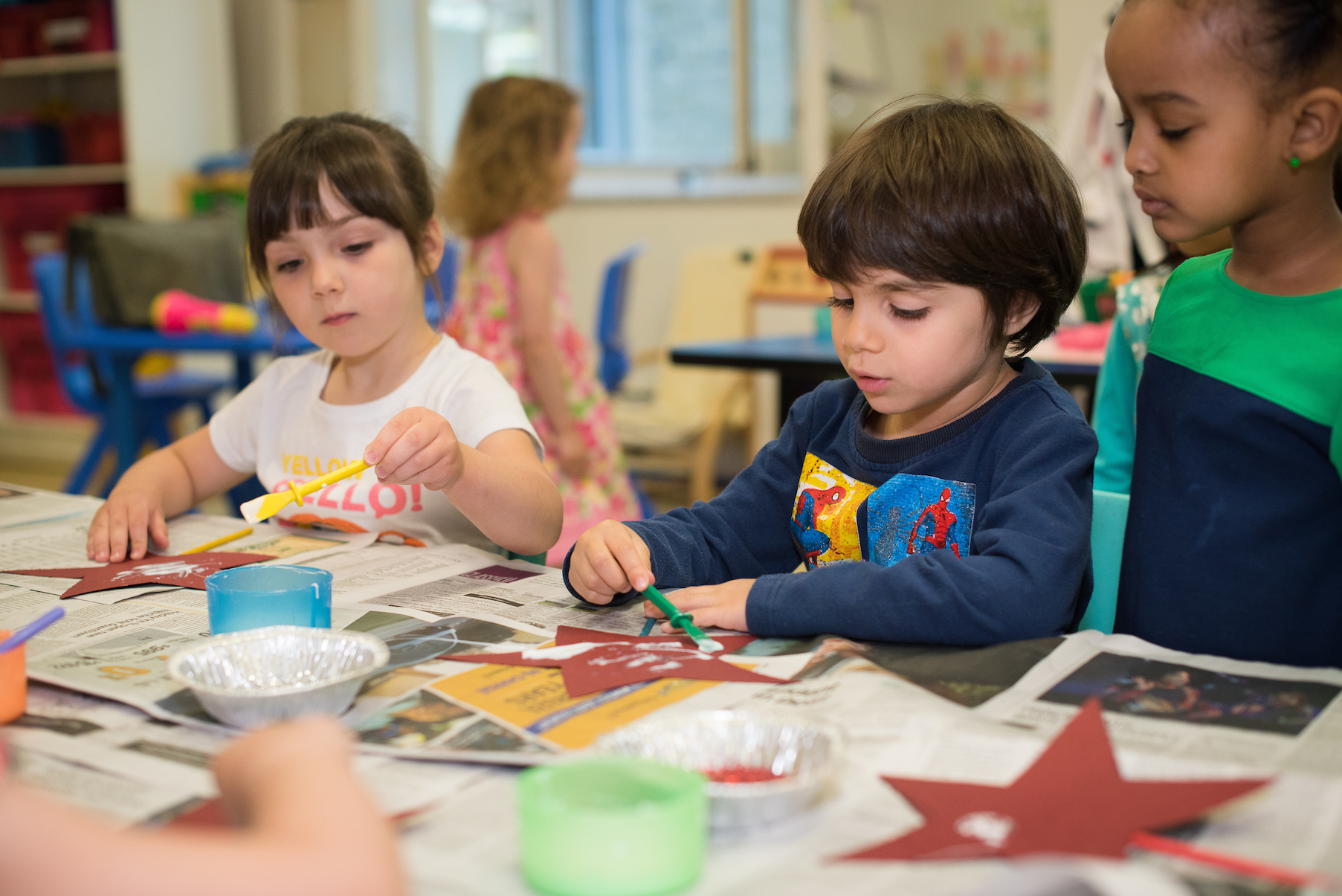 Goals and Objectives

Our Goals and Objectives for the Penguin Class:

promote small motor development (cutting, drawing, printing…)
foster large motor development (running, jumping, climbing…)
encourage self help skills (dressing self, eating habits, clean up…)
promote prosocial skills: listening to others, sharing, turn taking, helping, respect for others, positive social interactions, caring attitudes
identify and understand own emotions and the emotions of others
develop self-esteem and confidence
take responsibility for own actions
achieve problem solving abilities
develop a positive attitude towards learning
support learning through small and large group activities
The goals of our program are to support your child in developing a sense of self, forming positive relationships with the teachers and peers and gaining a better understanding of his/her environment and community.
Second Step
The preschool years are very important. We want your child to be as ready as possible for kindergarten. This is not about just knowing letters and numbers. It's also about knowing how to learn and get along with others. We will be using the Second Step early learning program in your child's classroom to teach these important skills.
The Second Step program teaches skills in the following areas:
Skills for Learning: Children gain skills to help them be better learners, including how to focus their attention, listen carefully, and ask for help.
Empathy: Children learn to identify and understand their own and others' feelings. Children also learn how to show care for others.
Emotion Management: Children learn how to calm down when they have strong feelings, such as worry or anger.
Friendship Skills and Problem Solving: Children learn how to make and keep friends and to solve problems with others in a positive way.
Your child will be learning a lot this year – and he or she will need your help! Throughout the year, your child will be bringing home Home Links that go with each of the Second Step Weekly Themes. Home Links are simple, fun activities for you and your child to do together. They are a great way for you to understand what your child is learning and for your child to show what he or she knows.
You may download a copy of our Penguin class goals and objectives here.
DOWNLOAD